Get FREE tips on living a healthier life today!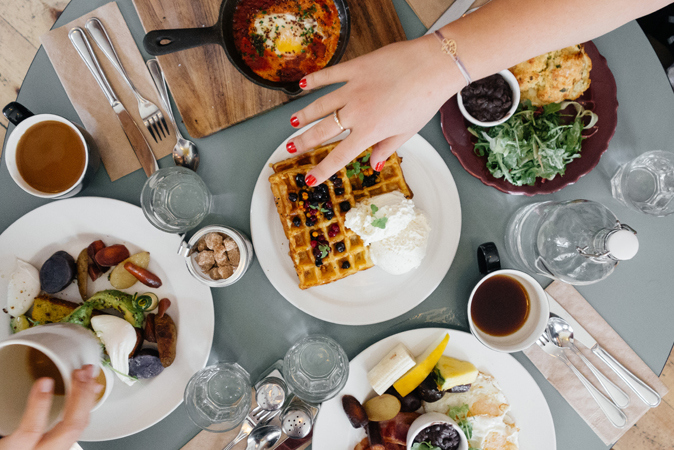 Make Friends with Food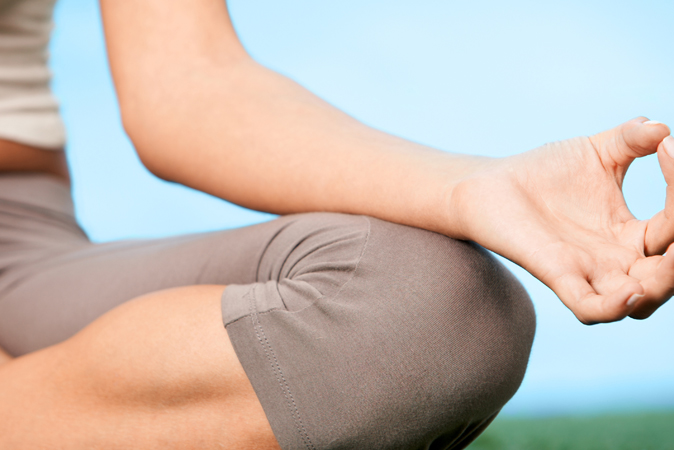 Make Peace With Your Body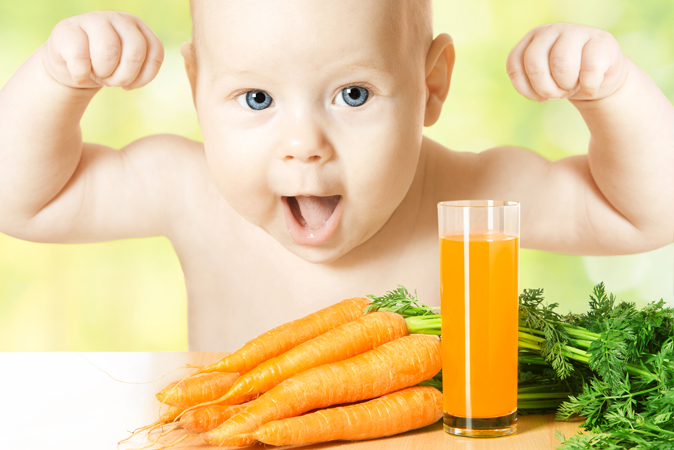 Nourish your body, mind and soul.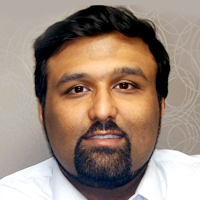 I was at a very low point in my life and I believe that Jen really helped me get out of that negative situation and put me on the track to better physical and mental health. I'm now a new person, a better person with thanks to in large part Jennifer's hard work. Thanks Jen!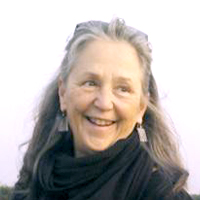 I found Jen to be very open to my concerns around Western medicine and the wide use of synthetic drugs. This led to a conversation on alternative treatments. I was thrilled to have found someone who did not preach to me about how I should take care of myself. Feel very blessed to have her in my life as a healer. Jen, keep doing what you do!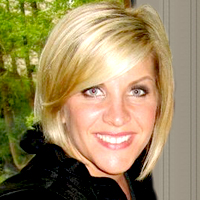 I have known Jennifer since we were in highschool; as a peer, teammate and friend. When I was looking for support in returning to a positive relationship with myself I didn't think twice about contacting her. The familiarity set me at ease and her professionalism is at the forefront of everything she does. Her tidbits of information keep me focused and allow for self reflection, which I have learned through Jennifer is paramount for achieving a balanced lifestyle. I am so grateful that Jennifer has shared her knowledge with myself and so many others!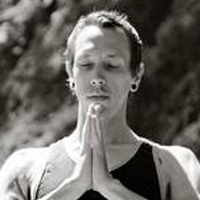 When it comes to energy medicine I don't know how Jen does what she does but I know that it works. Every time I get off the table I feel immensely better than I arrived. I feel more grounded, more relaxed and more at ease, more capable of meeting each moment calmly and confidently. I can't explain why it works but I think that's part of the beauty of what she does and more importantly who Jen is. She allows her clients to just let it all go.
jbolus
It's hard to love and accept someone you don't trust. It's hard to trust someone you don't know or feel disconnected from. It's hard to allow yourself to get to know someone intimately when sources
jbolus
Foundational to health is how we think or what we believe about our experience of it and what is possible for us.We can choose to focus on worst possible outcome (and send our mind and
jbolus
A shift in mindset with food and body can help us move from feelings of guilt to feelings of gratitude. Here are four ways to practice an attitude of gratitude with food and your body.1.