Working with Jennifer can help you make enormous changes in your life. Jennifer's mission is to create an 'epidemic of HEALTH'. As you grow in vitality, so do those around you.
Join forces with Jennifer and be part of this health evolution!
Here's what some of her previous clients have to say.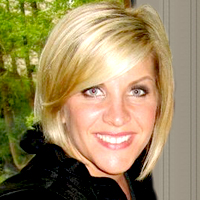 I have known Jennifer since we were in highschool; as a peer, teammate and friend. When I was looking for support in returning to a positive relationship with myself I didn't think twice about contacting her. The familiarity set me at ease and her professionalism is at the forefront of everything she does. Her tidbits of information keep me focused and allow for self reflection, which I have learned through Jennifer is paramount for achieving a balanced lifestyle. I am so grateful that Jennifer has shared her knowledge with myself and so many others!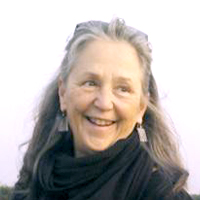 I found Jen to be very open to my concerns around Western medicine and the wide use of synthetic drugs. This led to a conversation on alternative treatments. I was thrilled to have found someone who did not preach to me about how I should take care of myself. Feel very blessed to have her in my life as a healer. Jen, keep doing what you do!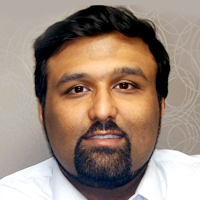 I was at a very low point in my life and I believe that Jen really helped me get out of that negative situation and put me on the track to better physical and mental health. I'm now a new person, a better person with thanks to in large part Jennifer's hard work. Thanks Jen!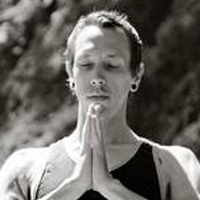 When it comes to energy medicine I don't know how Jen does what she does but I know that it works. Every time I get off the table I feel immensely better than I arrived. I feel more grounded, more relaxed and more at ease, more capable of meeting each moment calmly and confidently. I can't explain why it works but I think that's part of the beauty of what she does and more importantly who Jen is. She allows her clients to just let it all go.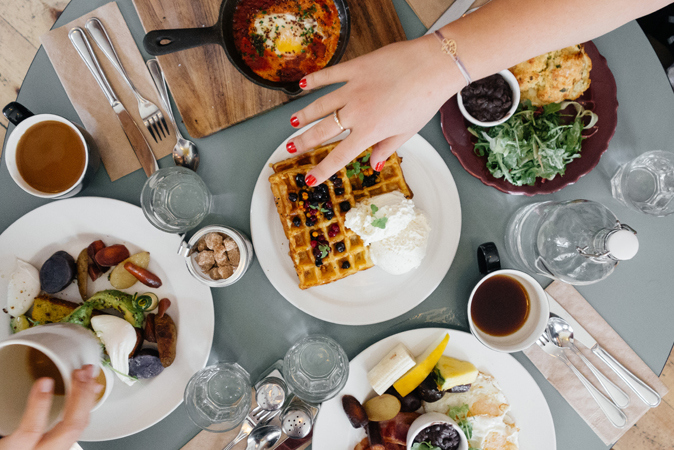 Make Friends with Food
As an Integrative Registered Dietitian, Jennifer knows firsthand the struggles and effects of food anxiety and an ailing gut. She shares the knowledge and experience you need to help you uncover the root cause of your health concerns. You'll get access to the latest in nutritional science and digestive health to discover ALL the healthy, DELICIOUS foods you can use to heal, to thrive, to start feeling better than you ever have NOW!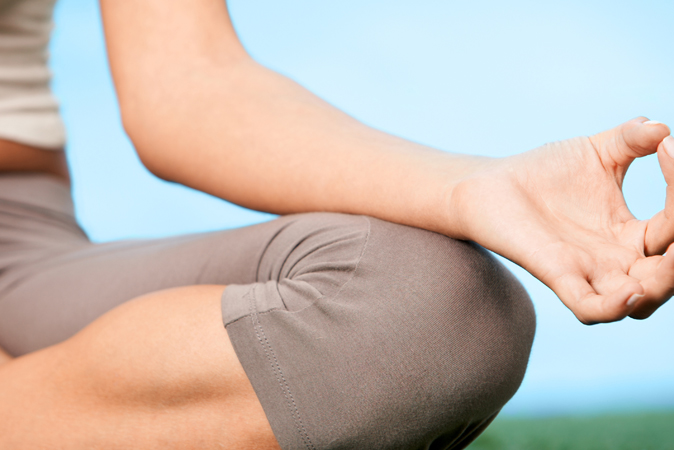 Make Peace With Your Body
Body image, poor self esteem, and the yo-yo cycle of stressful dieting can leave you feeling depleted. How you feel about yourself and your body is a key foundation to LASTING change. Discover how to make peace with your body, and create a plan for a healthier way of life that works with YOUR body, not just a temporary vacation from junk food or a short-lived trip to Slimville!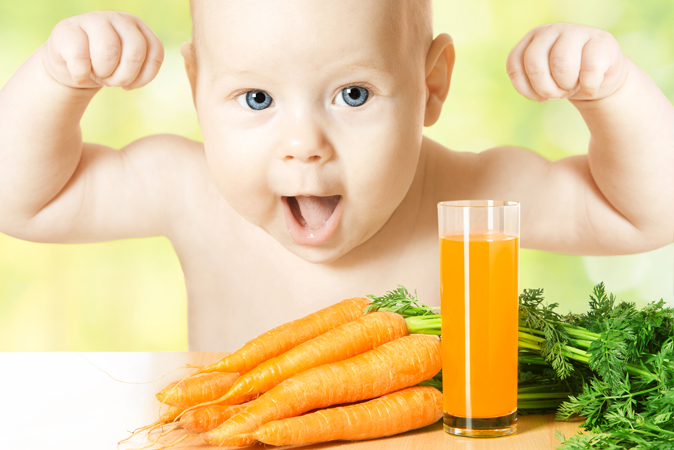 Create A Healthy Mind And Body
Traditional diets don't work because they don't recognize your unique situation. They only change what you're eating, without addressing why you're eating it and what effect it has on your body! The only way to make a real, lasting change in your life is to get to the ROOT CAUSE of your health and weight loss woes. Let Jennifer become your partner in health, and show you how.