See below how Jennifer's Services can help you.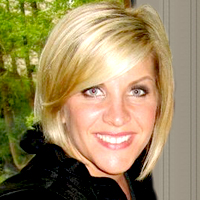 I have known Jennifer since we were in highschool; as a peer, teammate and friend. When I was looking for support in returning to a positive relationship with myself I didn't think twice about contacting her. The familiarity set me at ease and her professionalism is at the forefront of everything she does. Her tidbits of information keep me focused and allow for self reflection, which I have learned through Jennifer is paramount for achieving a balanced lifestyle. I am so grateful that Jennifer has shared her knowledge with myself and so many others!
Discover How Jennifer Can Help You Today!