Integrative Health and Functional Nutrition
Integrative health offers a way to heal, and not just treat, your mind, body, and spirit. It's about taking a systems approach that aims to heal not just your specific symptoms or issues but get to the root of what's causing them in the first place.
The journey toward better health can be scary, but you don't need to go it alone! Look at Jennifer as your partner in health. She will take you by the hand and help you develop a plan unique to your needs. She uses the best of modern medicine and traditional tried and true mind-body medicine techniques. This creates a sense of wholeness, making you feel as strong and healthy as possible!
With this approach, your treatment is tailored to your specific needs and health concerns. By assessing how you emotionally, mentally, and physically interact with your environment, you'll gain the skills that you need to achieve long-term success with your health and meet your personal goals, whatever they are.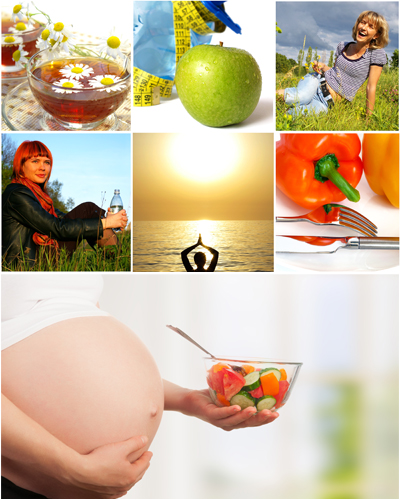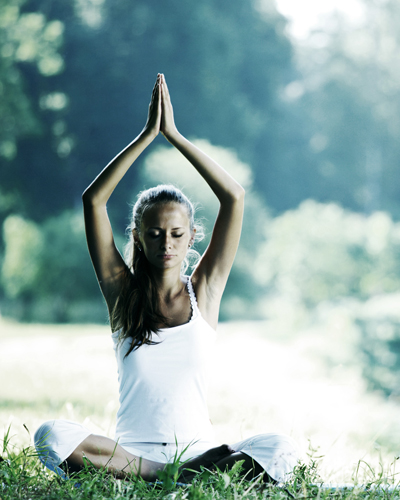 The Whole Health Approach
The Whole Health approach believes true health comes from the inside out. Jennifer follows Whole Health principles to let you heal your entire self, going beyond basic dieting techniques to address the underlying issues and let you achieve your health goals and thrive.
Through Whole Health, you can:
Take back control of your health and your life!
Bring all the elements of your health into balance to feel better than you ever have!
Get rid of the pain you've dealt with for so many years!
Support your body's natural ability to heal itself!
Discover the tools you need to start the healing process now!
The Guiding Principles Of Whole Health:
Whole Health is the conscious creation of harmony among your physical, emotional, mental, and spiritual elements.
Acceptance, awareness, conscious choice and compassionate action are the foundation to creating vibrant health.
Everything is energy.
The body's natural state is health. It is designed to self-repair, self-heal, maintain balance.
Physical symptoms (like weight and illness) are a reflection of a lifetime of choices, habits, thoughts and beliefs.
The inner creates the outer, always.
Nourishing spirit and mind is essential to physically thrive.
Self-care is NOT optional.
Be flexible and open to all possibilities.
YOU are the expert on your health.